Your Marketplace for Sustainability and Circular Economy
Supporting companies and individuals in calculating, reducing and offsetting their carbon footprint using blockchain technology.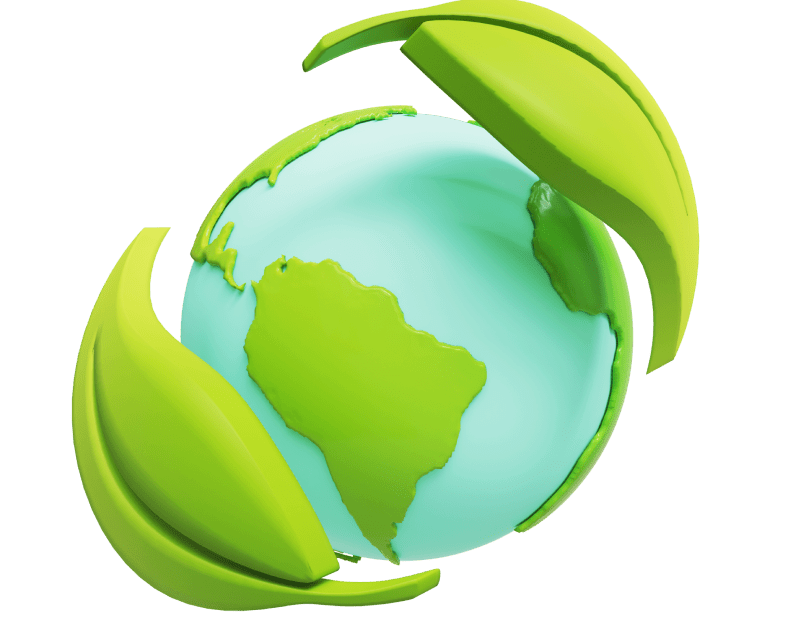 Increased platform transactions by
New Sustainable projects created
152
Based on current
year quarter
Carbon Offset
Take the first step
Calculate Your Carbon Footprint
We made it easy for you! You'll only have to answer a couple of quick questions about your habits to get a clear view of your emissions, whether for your business or your day-to-day life.

This is the starting point for reaching carbon neutrality.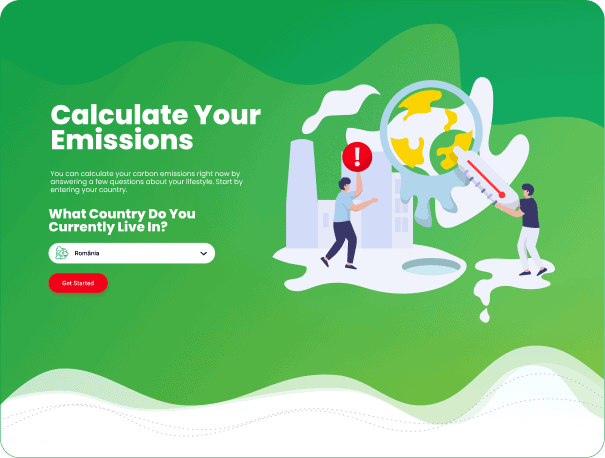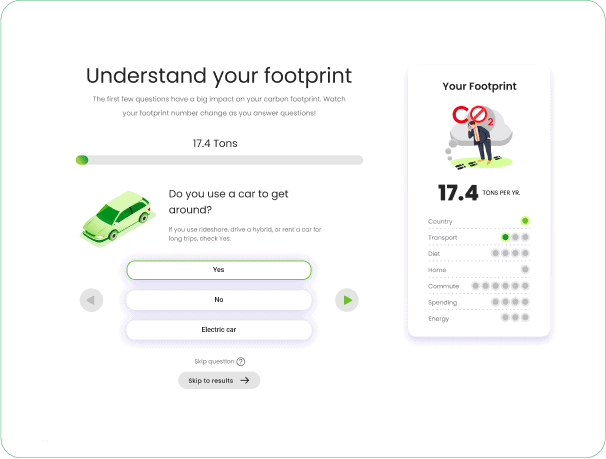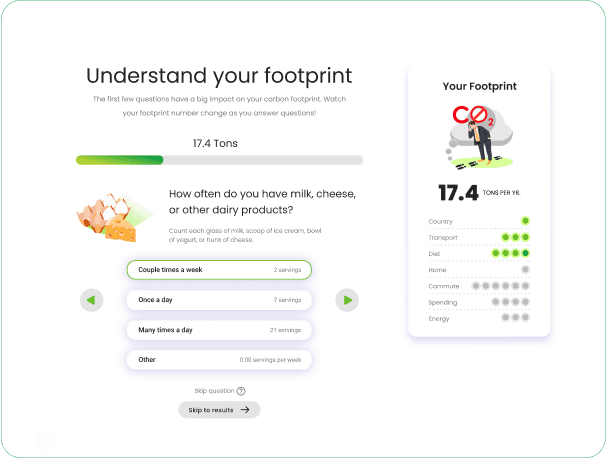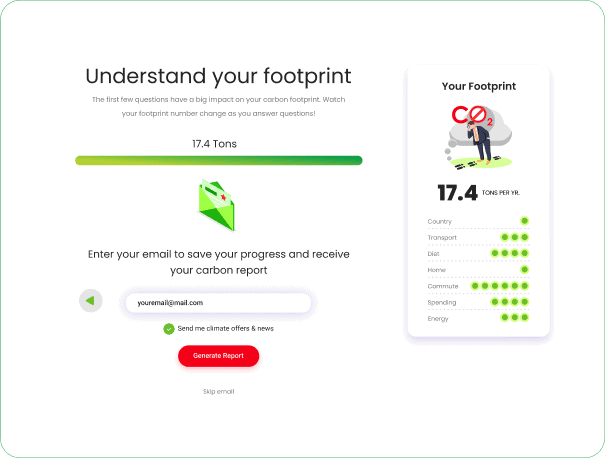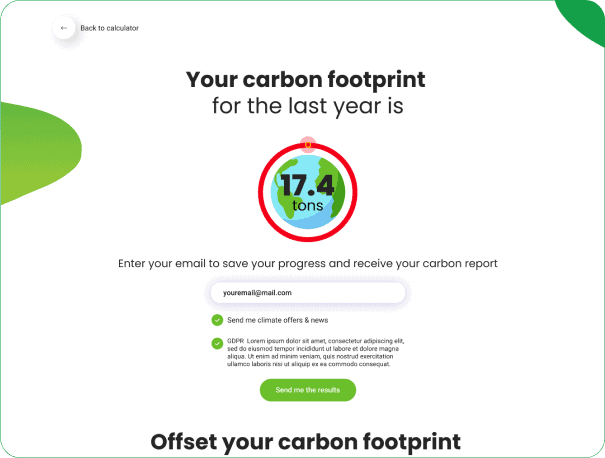 What next?
Reduce Your Emissions
Now that you are aware of your environmental impact, you're ready to reduce your carbon footprint. Our experts are here to help you achieve that the easy way.
Contact a sustainability expert
Carbon offsetting done right
Purchase Carbon Credits
What if you could have unlimited access to a wide variety of projects certified by local and international standards that you could support by simply buying carbon credits? The RED Sustainability Marketplace makes all of this possible.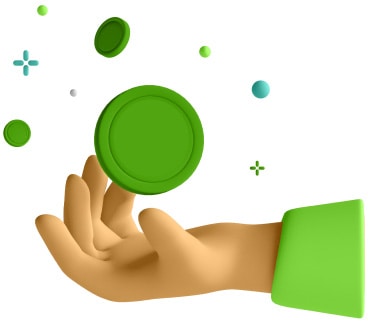 Projects Marketplace
Launch a sustainable project
List your


Sustainable Projects

On the RED Platform you can list your sustainable projects, issue carbon credits and find demand for their purchase online and through our network of franchisees.

List your project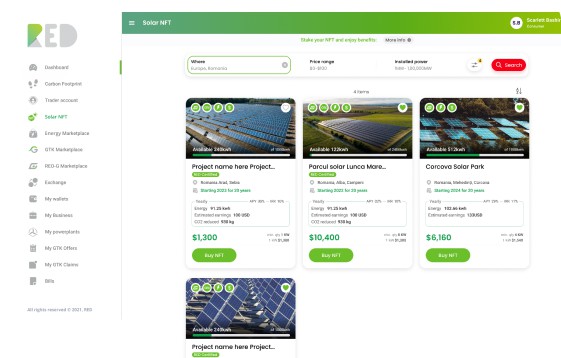 A Win-Win Approach
Offset Your Carbon
Footprint
You made it to the final step for reaching carbon neutrality. Offset your remaining carbon footprint by supporting our sustainable projects, and we'll reward you with a Sustainability Certificate registered on the blockchain for the purchased carbon credits.
Become carbon neutral
Introducing the GTK Tokens
Claim Tokens for Sustainable Actions
A GTK or a Green Token is a digital ERC-20 token used for incentivizing renewable energy. Quick win: We reward all sustainable actions with green tokens. With the click of a button, you can claim yours and use them to offset your emissions.
Claim Green Tokens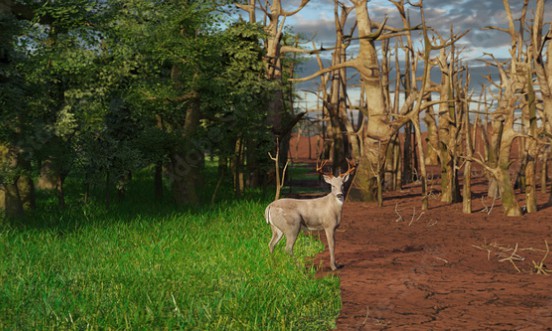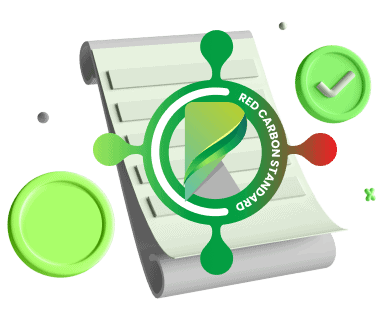 Obtain carbon credits for your sustainable project
RED Carbon Standard
Looking to break the ice and make an impact with a sustainable project?
With the RED Standard, you'll be able to launch your sustainable project, issue carbon credits on the RED Platform and publish your existing projects to reach new clients.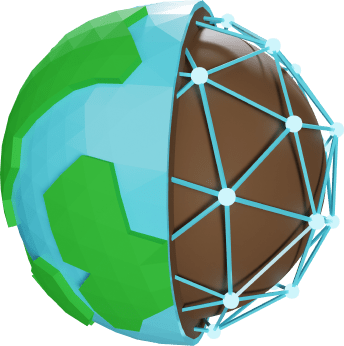 Renewable

Energy
Carbon Credits
You removed 1 ton of carbon dioxide from the atmosphere through renewable energy production? Then you get a carbon credit. It's that easy to access the environmental benefits of your actions, big or small. Start by listing your renewable energy project on the RED Marketplace.
Read more
Renewable Guarantees of Origin - REO-G
Calling all renewable energy producers!
Claim your REO-G digital tokens to certify the renewable origin of the energy you produce or sell them on our Sustainability Marketplace to users for offsetting their carbon footprint.
Read more
RED Solar
NFT

s

Could this be the path to a brighter future? We designed the perfect tool to connect solar project developers with retail investors around the globe by unlocking the potential of PV solar energy.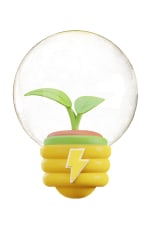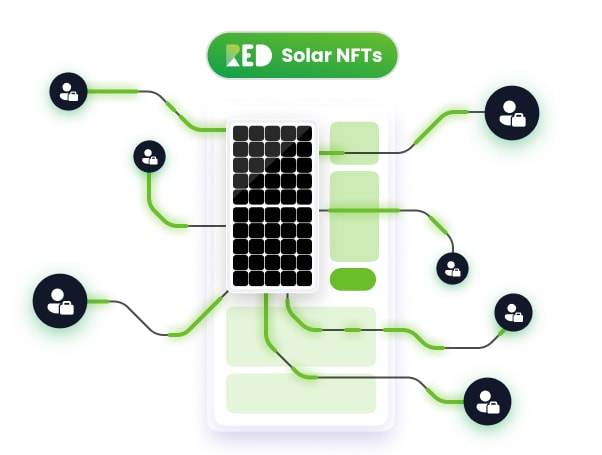 Download the RED Platform app
We promise to only give you the best information available.
Subscribe to our newsletter
We have prepared a special page for our answers.
You have questions,
we have answers!